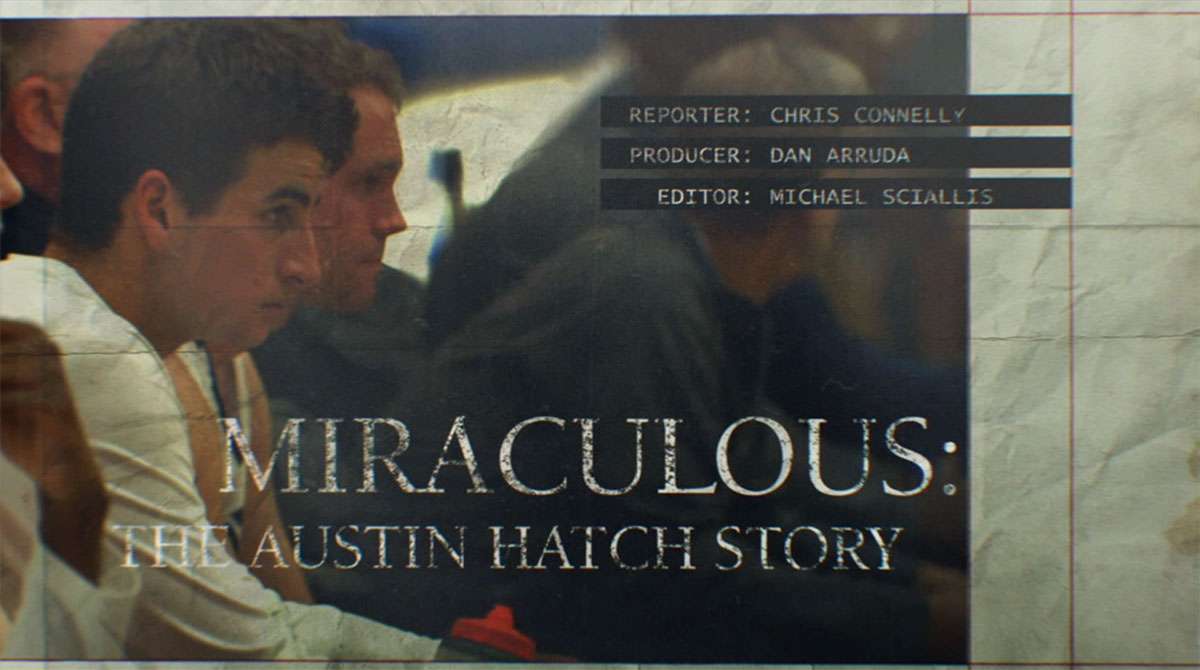 Austin Hatch survived not just one, but two plane crashes that took the lives of those nearest to him. Not only that, in the second crash he suffered a traumatic brain injury. He could have become bitter, he could have folded under the pain, loss, and struggles…but he didn't.
A survivor of two separate plane crashes that killed five family members, Austin Hatch realized his dream to play for the Michigan Wolverines this season.
It's a heart-wrenching tale, but it's absolutely a must-watch.